Pioneer in the field of design, supply, installation of civil / specialized lighting systems, building electronic systems (public sound, sound performance, conference, CCTV anti-intrusion), AICE has built up absolute trust from customers.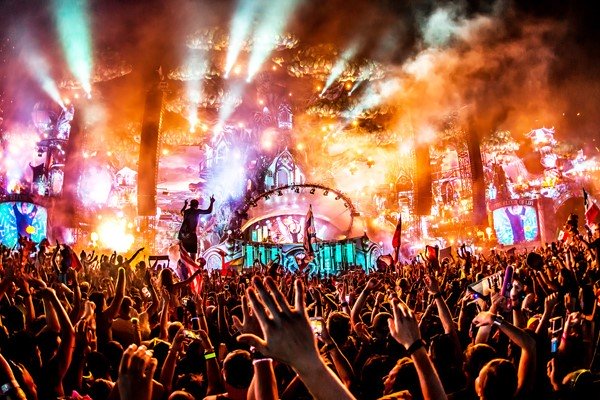 Outdoor lighting system
We have built hundreds of interior and exterior lighting projects.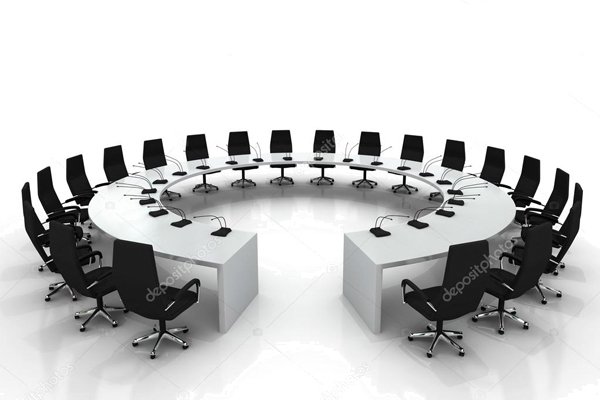 Public audio and conference audio systems
We deploy equipment for the highest level conferences, the most vivid performing stage.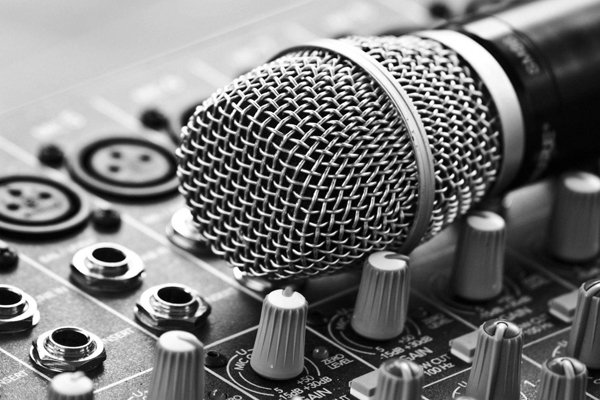 Sound system
AI often contributes to the sound of light for the most performing stage, such as Countdown Heniken Eve, music concert …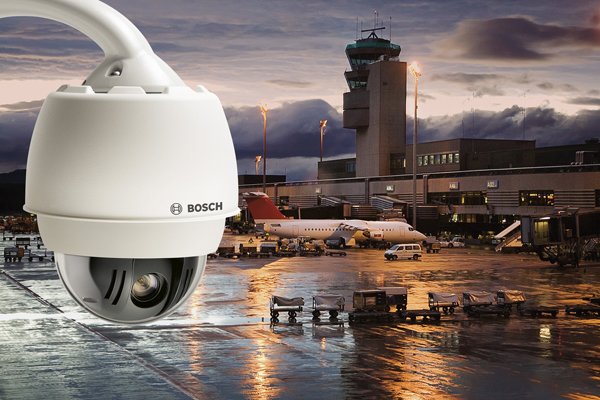 Camera system and MATV
The camera and CCTV equipment originated from Germany, very good quality and durable, diverse designs. You will definitely be satisfied.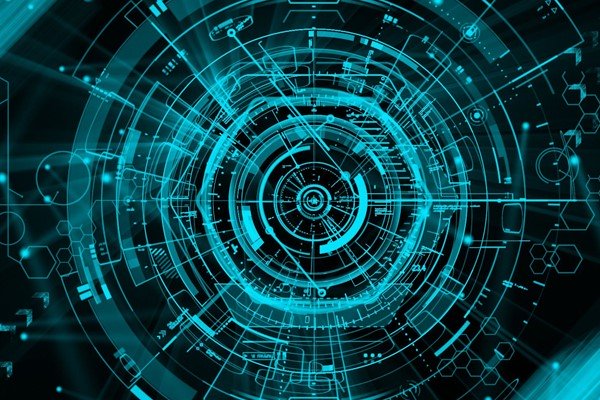 Computer systems and data transmission
Data digitization of today's companies is urgent. We provide super-fast servers, running 24/7 with the most complex tasks.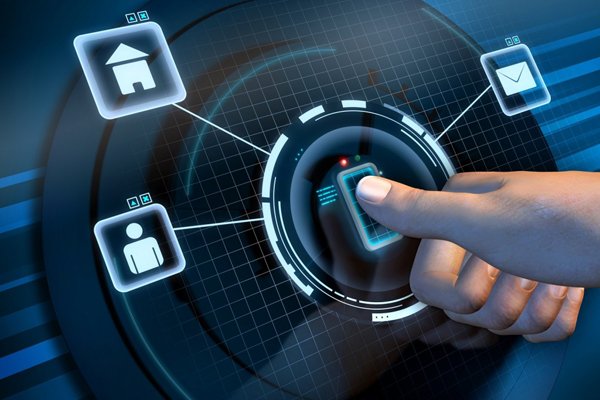 System security and protection
Ensure safe, tight controls for buildings, residents, sensitive and sensitive areas.
TYPICAL PROJECTS
We have many years of experience in implementing national projects.