AICE IS PROUD TO BE ONE OF THE PIONEERS OF AIC GROUP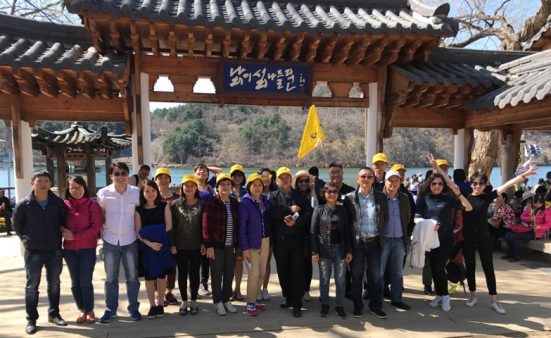 In Vietnam, AICE is one of the pioneers in the design, supply, installation of lighting systems, electronic constructions. The company has been selected as a reliable partner to provide prestigious engineering equipment and services to many state agencies, joint ventures, civil works, specialized works, industrial works in Hanoi as well as in the country.
With its experience and capacity, AICE has been continuously appointed by Philips, Bosch for many years to be the Agent for Philips lighting solutions and systems. AICE is also a distributor of integrated systems for Public Address equipment, Pro-sound, congress, Bosch CCTV  in Vietnam, as well as distribution agent of many other lighting and electronic companies in the area.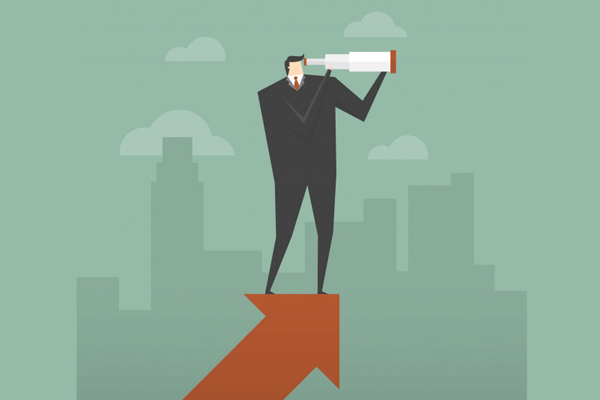 VISION
Become the leading company supply and installation of lighting systems, electronic constructions in Vietnam; always leading the quality of products, improving the quality of life for customers.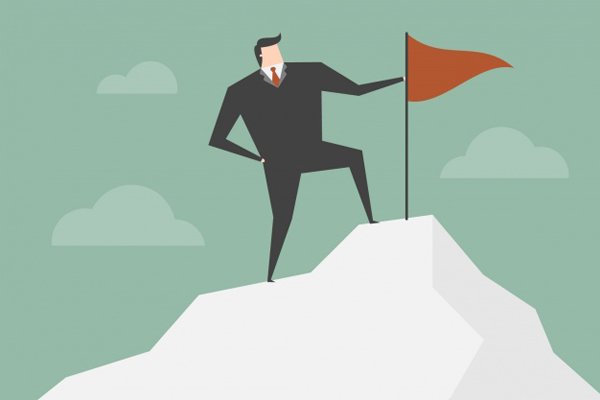 MISSION
Connect the power, sharing successful, sustainable development.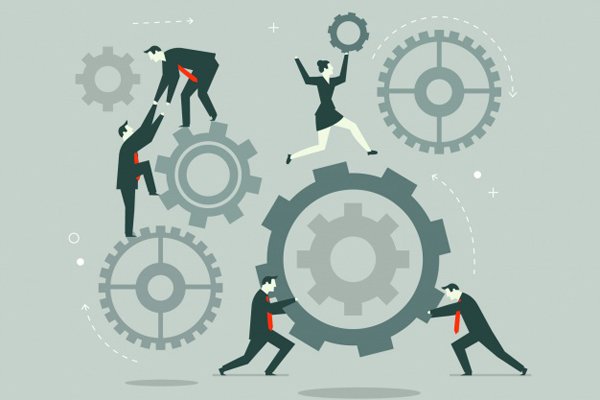 ACTION
Building synchronized solutions, develop new business models, from which enhances the experience and increase business efficiency.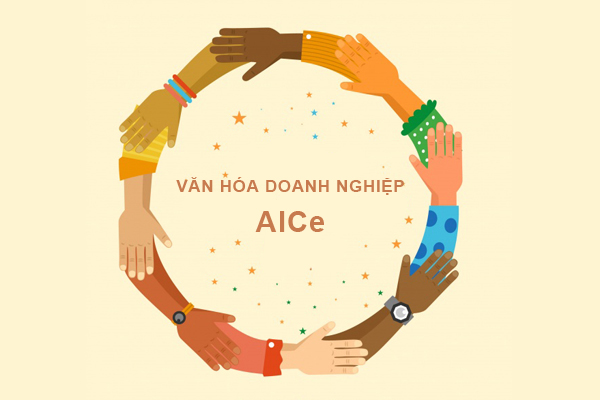 RESPECT
AICE accepts all people's faces as they have the ability to have all the strengths of the fragile and incomplete, creating conditions for the members to be themselves, to say their own ideas.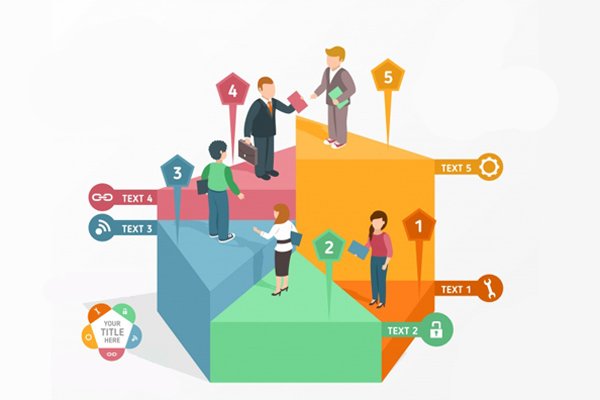 INNOVATION
To always lead on new technology, new products, new business practices, AICe has constantly learning from customers, partners and colleagues to avoid thinking the trail aims to maximize corporate value.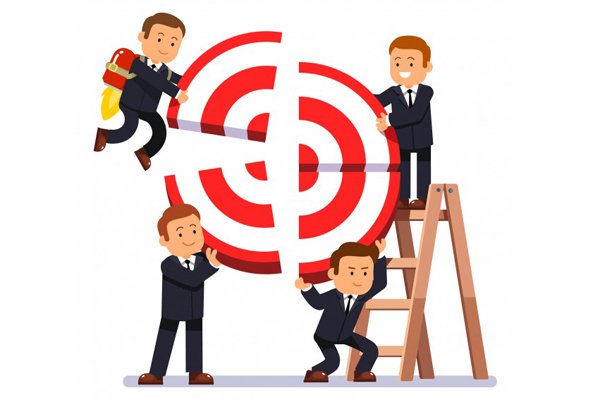 CONCENTRIC
The consistent goal of all AICe members is: "The benefit, the trust of the customer is the success and the development of the company."
Since its inception, the company has combined, executed and implemented many projects such as Hang Day Stadium lighting system, Hanoi Opera House lighting system, Phu Tho Sports Training and Competition Center, National Convention Center, Ministry of Defense Great Hall, Vung Tau Petroleum Hotel … and many valuable projects. , large scale across the country.
Relocation of 38 Phan Dinh Phung, Hanoi
From the moment the company has a new turning point – the distribution of Bosch sound system is strong and effective, becoming a strategic branch of the company since then.
Relocation of 01 Bich Cau, Hanoi
The company relocated from 192 Thai Ha to 01 Bich, Ha Noi.
Establishment of lighting equipment store.
Location at 650 Nguyen Van Cu Street, Long Bien District, Hanoi.
Establishment of Equipment Maintenance Center
To expand and improve operations, the company has established the Equipment Maintenance Center at 192 Thai Ha and Lighting Equipment Store at 71 Nguyen Cong Tru, Hanoi.